iRecycle was created to drive positive change within the waste industry.
As global communities change, digitise and grow, so do the waste streams. Clothing and electronic waste (ewaste) are just two of the rapidly increasing global waste streams that need to be diverted from landfill.
iRecycle specialises in the collection of reusable and recyclable materials; working with accredited partners to reuse and recycle as much as possible.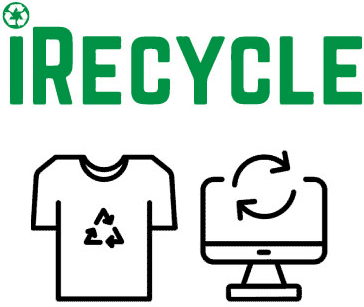 Australians send an average 23kgs of textiles to landfill per person, each year.
Australian Bureau of Statistics (ABS). 19 May 2020
That is approximately 575 million kilograms of clothing waste going to landfill every year.

Australians produced 529,000,000 kilograms of electronic waste in 2018-2019.
Australian Bureau of Statistics (ABS).
More than half ended up in landfill or being exported illegally.
The more we collect, the more we can divert from landfill.